Welcome to Hockenheim.
The FIRST CLAAS USED Center Hockenheim offers CLAAS used machines and services.
We sell used CLAAS machines from the tractor, combine harvester, forage harvester, telehandler and baler product categories.
We also support CLAAS sales partners with the marketing of used machines acquired as trade-ins. As a result, our range also includes used machines from other manufacturers.
Our highly experienced on-site CLAAS staff will be happy to advise you on the choice of the right machine for your needs, putting together a finance package, making the transport arrangements and organising the required documents.
Come and see for yourself.
Hockenheim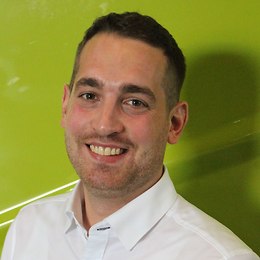 Johannes Kunz
Sales – used harvest technique
+49 (0) 6205 2003-28
+49 (0) 171 788 2075
+49 (0) 6205 2003-24
johannes.kunz@claas.com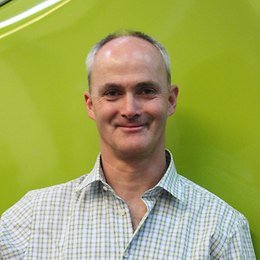 FIRST CLAAS USED Center Hockenheim
Talhausstraße 8
68766 Hockenheim

Business hours:
Mon - Thu   07:30 h – 16:00 h
Fri               07:30 h – 14.30 h