The better path to a used machine for your farm.
Our FIRST CLAAS USED Centres will help you find the agricultural machine you are looking for, quickly and efficiently. Tap into the many advantages of buying a machine at a FIRST CLAAS USED Centre. Visit one of our FIRST CLAAS USED Centres today, online or on site.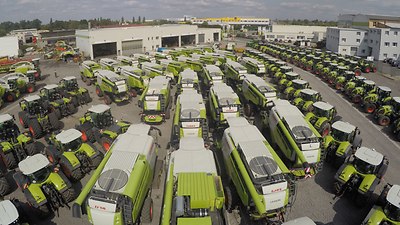 Unique Europe-wide selection.
We maintain a range of more than 350 used tractors, combine harvesters, forage harvesters and balers for customers at all times. Thousands of satisfied customers every year find our prices irresistible.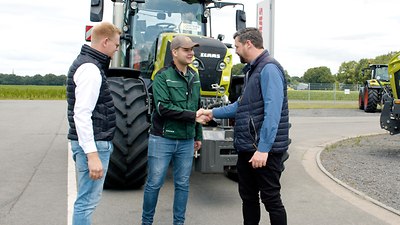 First-class in advisory support and service.
Your FIRST CLAAS USED Center will provide detailed advice and offer you service to the highest standard of technical know-how

From finding the right machine to getting it to your farm

Professional adaptations, individually specified for your machine